LOOKING TO BUY, SELL OR INVEST? CLICK HERE!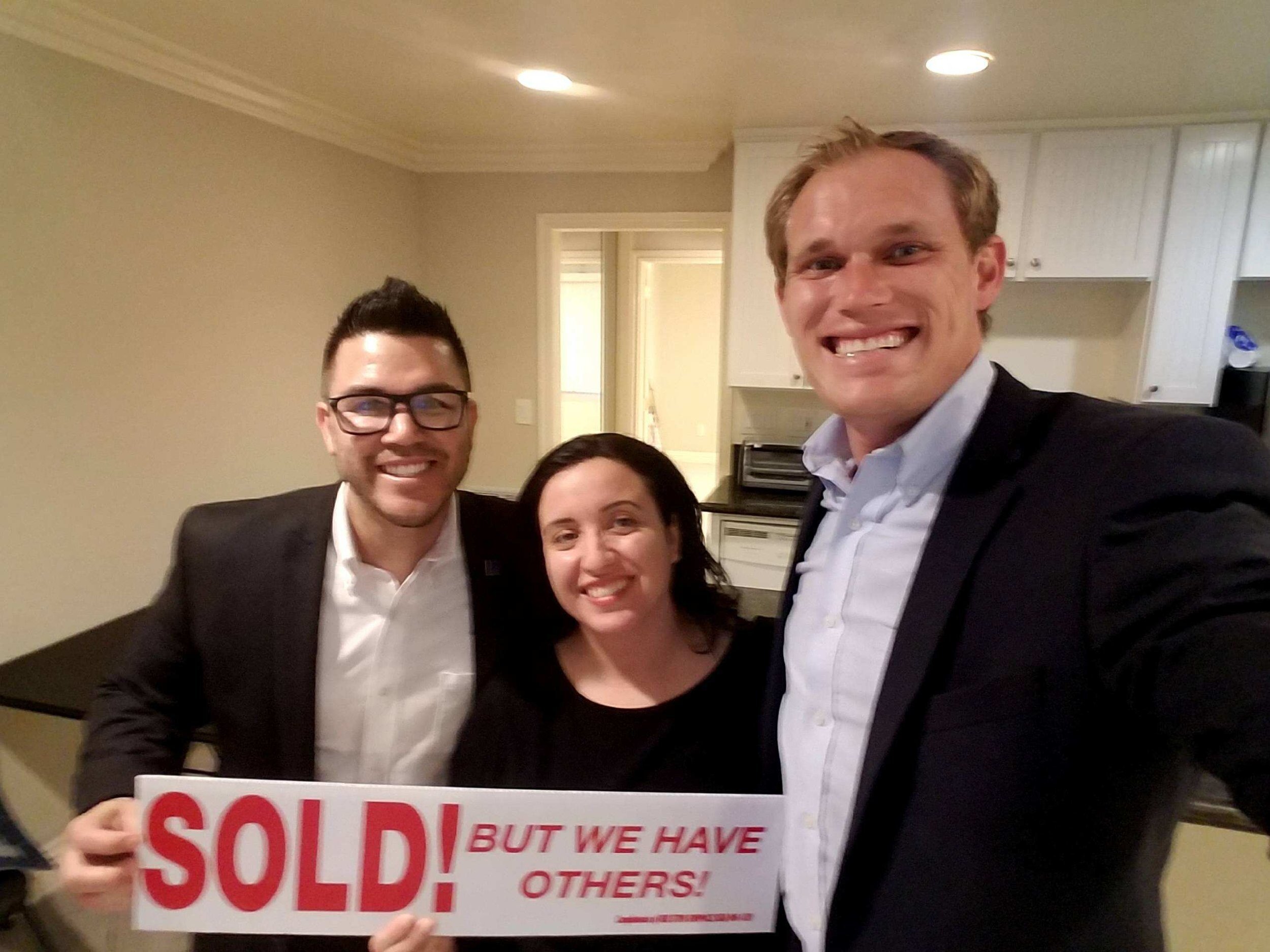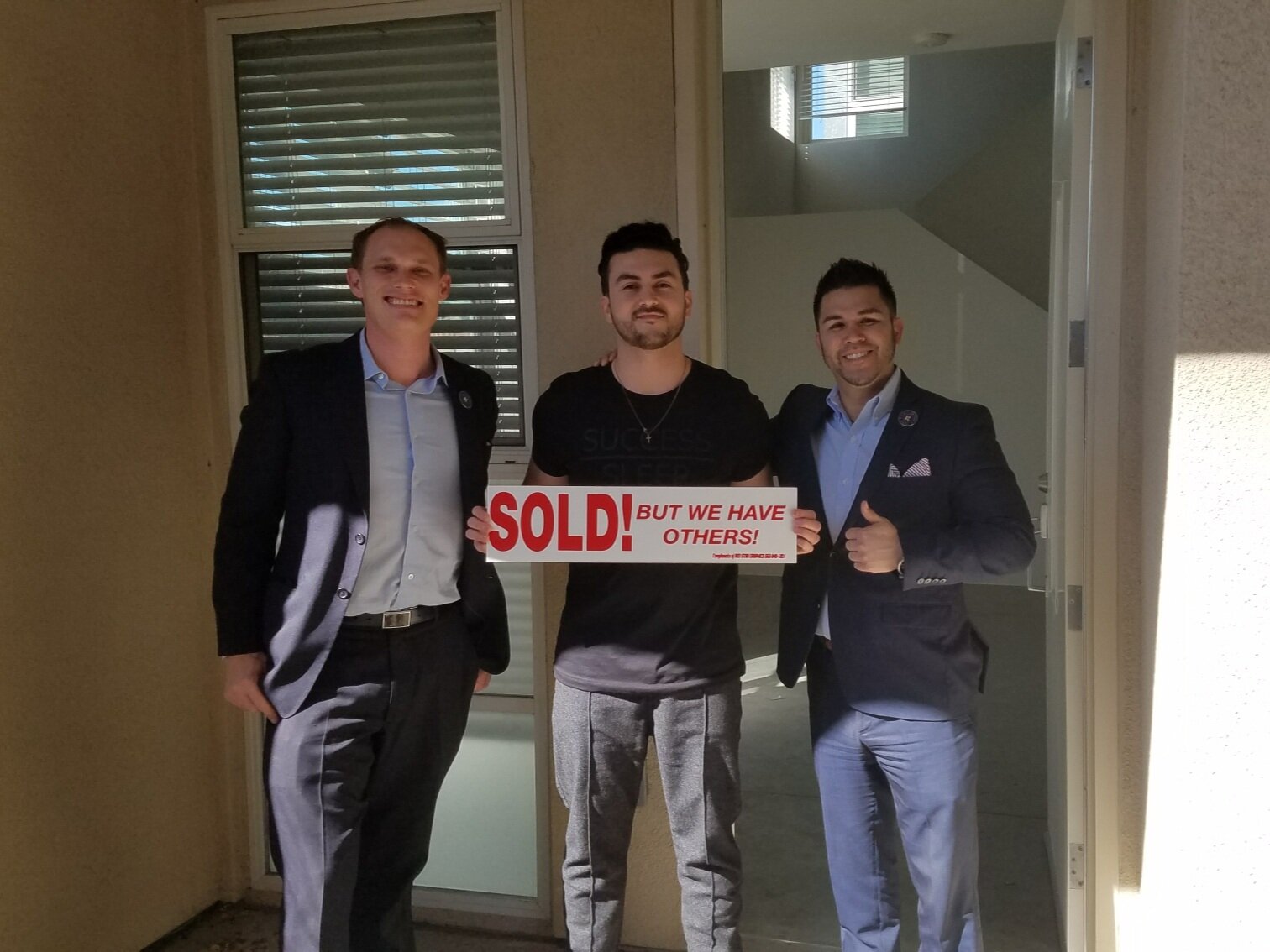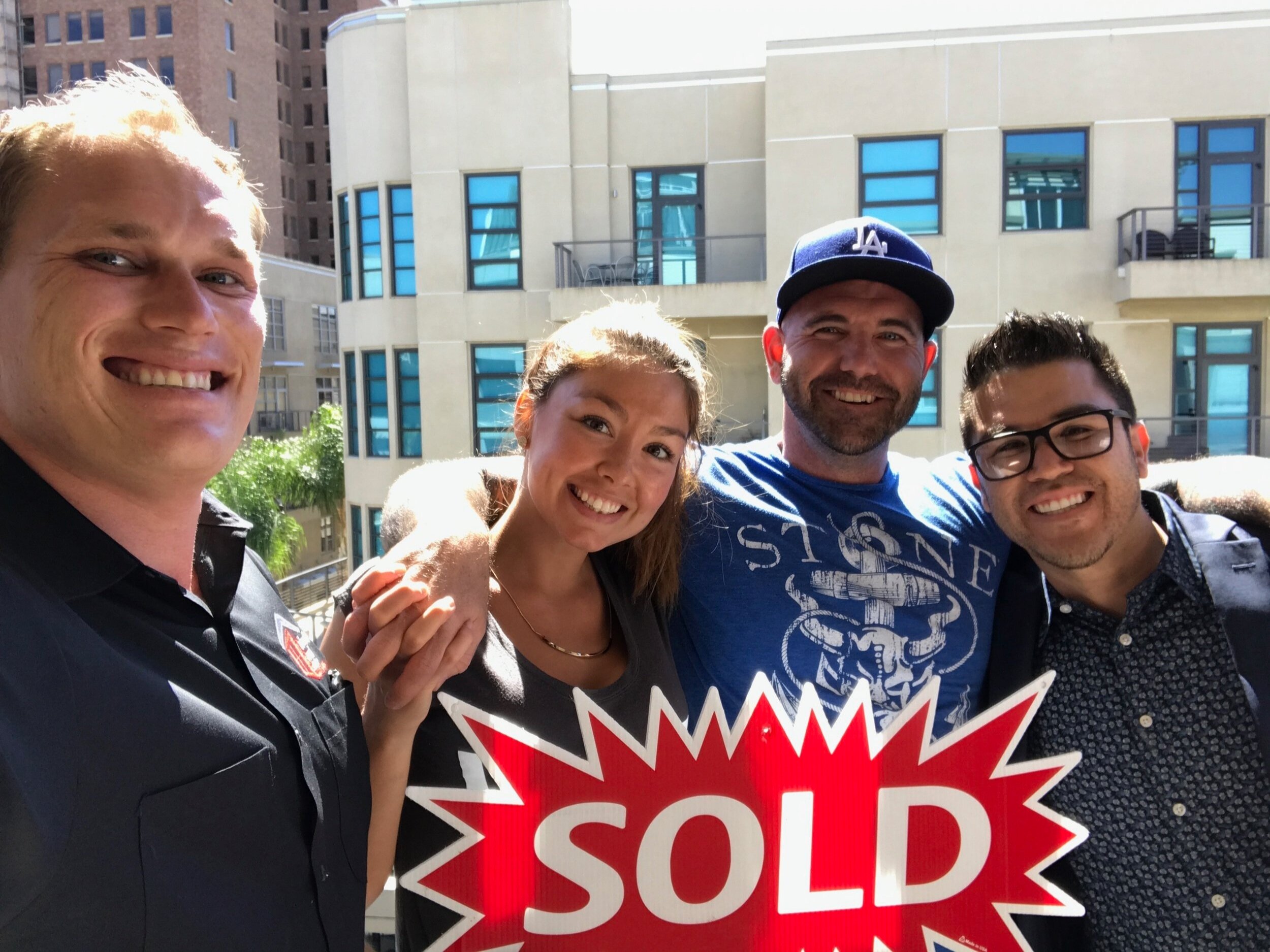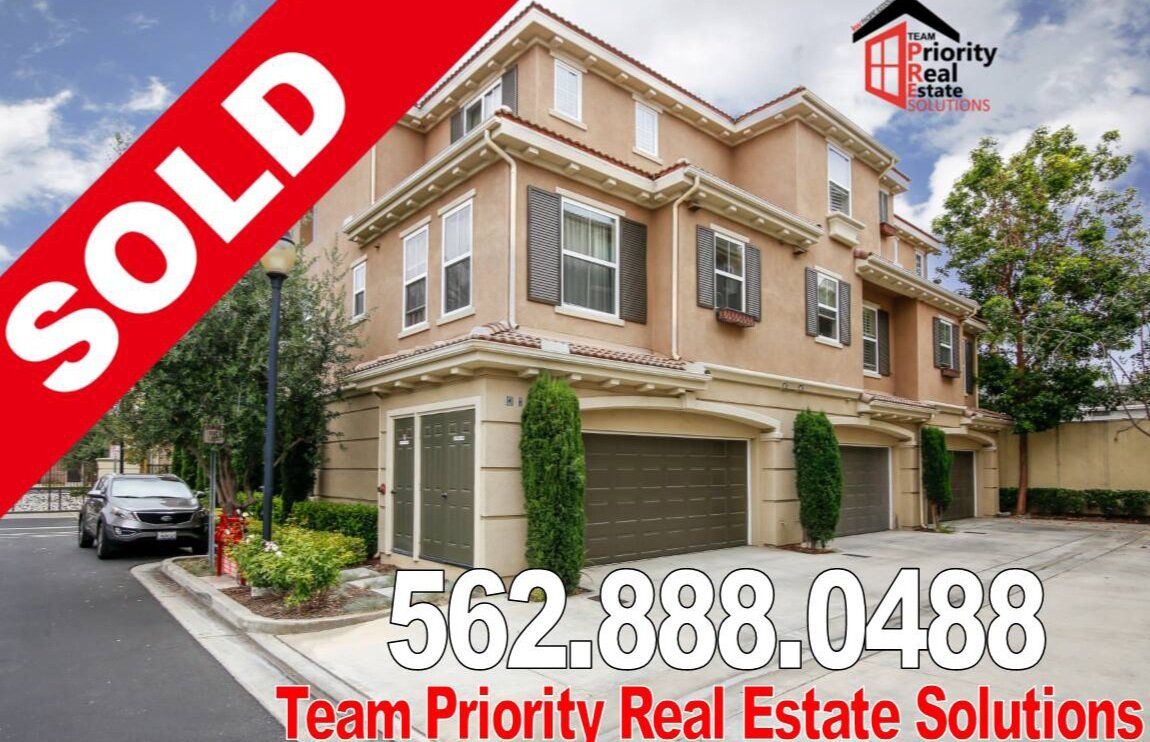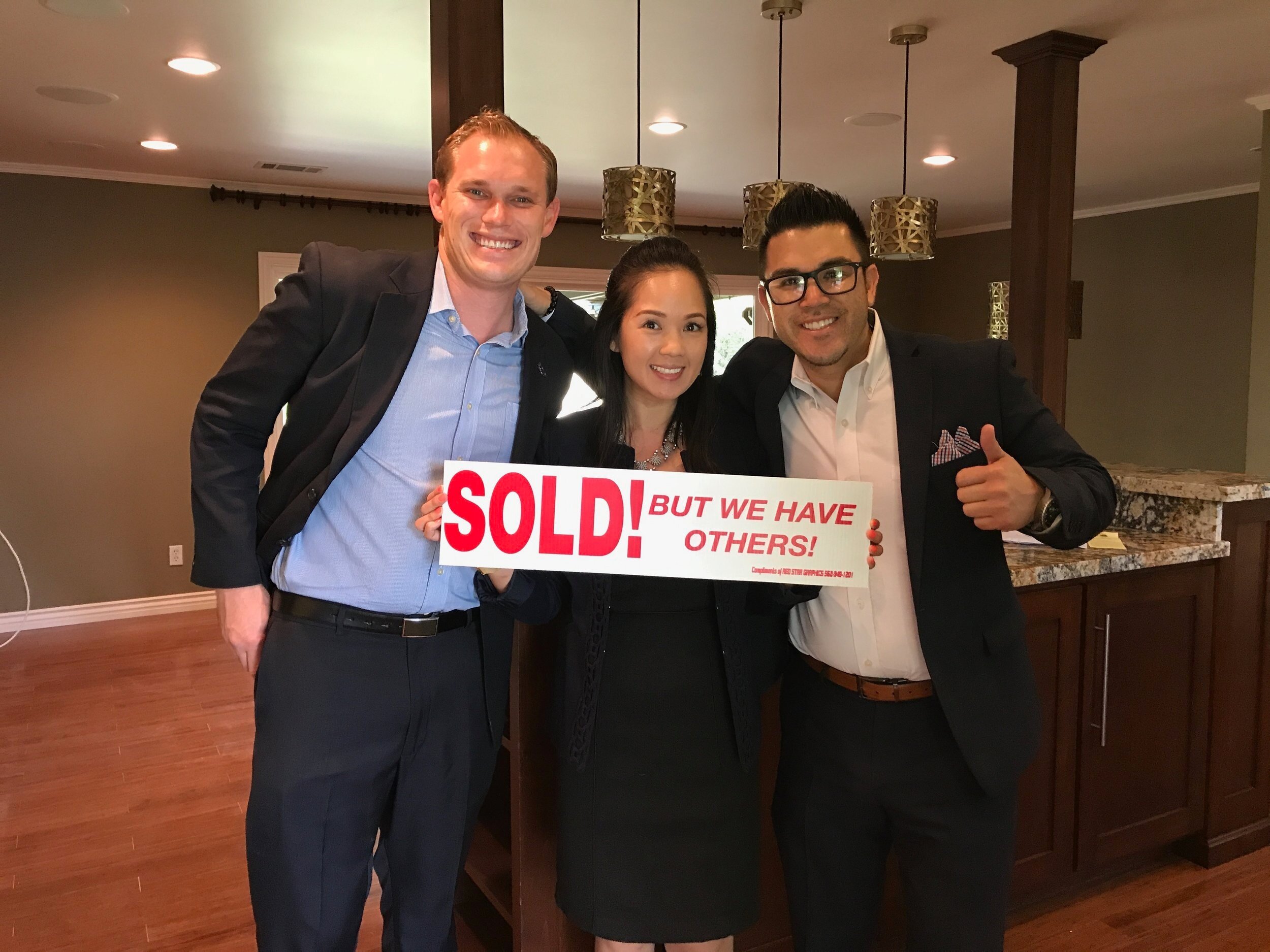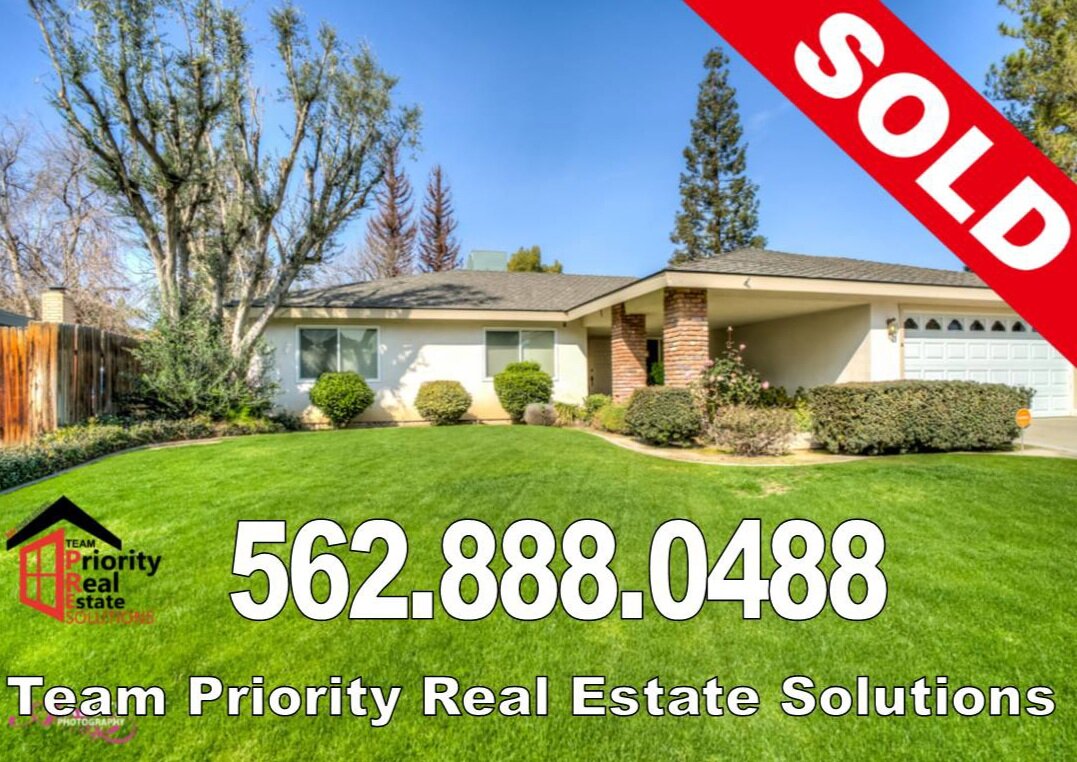 Our Mission:
Our priority is to be the leading Real Estate Solution by assisting our clients to their real estate goals, or overcoming their real estate distresses. Always practicing the highest level of morals integrity, and ethics. While contributing to our communities that we serve.
Why working with us is the RIGHT choice!
- Team of 8 agents working for YOU for the price of 1
- Expert Negotiators
- Daily prospecting for off-market properties
- Specialize in digital marketing
- Huge Network of qualified buyers
- World class customer service
- Local retail & investment experts
- In-House Concierge Service
WHY SELLERS WORK WITH US:
14009 S. NESTER: SOLD $58,000 OVER LISTED PRICE
920 SPRING: SOLD $40,500 OVER LISTED PRICE
4028 W. 162ND: SOLD $30,500 OVER LISTED PRINCE